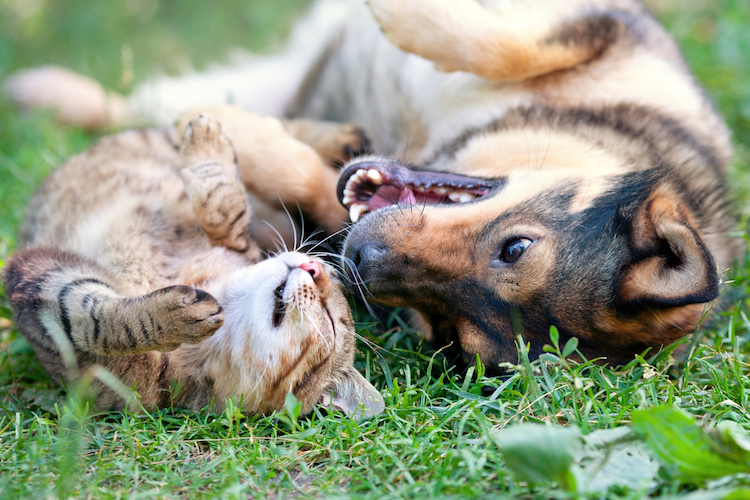 Annual Meeting & Membership Banquet
Social hour begins at 5:30 p.m.
Dinner served at 6:00 p.m.
Program to begin at 6:30 p.m.
The banquet is our opportunity to share with you our accomplishments and to recognize those who provide compassionate care to homeless animals in our community.
This year's celebration will include a plated dinner and dessert, a cash bar, a 50/50 raffle, door prizes, and a chance for your pet to serve as the WASPCA mascot of the year!
Please RSVP by Monday, March 20th. All reservations must be pre-paid; no money will be accepted at the door.
The Winchester Area SPCA Board of Directors
Jennifer Gaylor—President
Kevin Lakin—Vice President
Andrew Carson-Treasurer
Kim Fields –Secretary
Shelly Nerangis
Kyle Hopkins
Ebony Murphy
Tom Stamulis
Paul Justice
Robert Allen
Dr. Mary Margaret Applin, DVM
Outgoing Board Member
Katie Manheimer