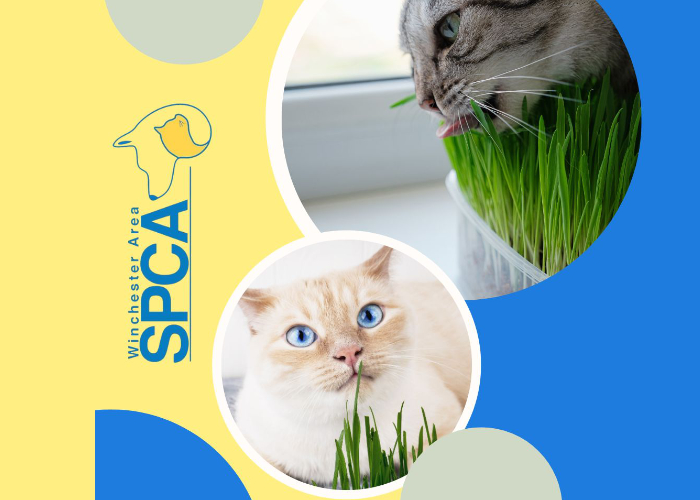 Adopt Your Own Feline Ball of Fur
Adopt your very own Feline Fur Ball on Hairball Awareness Day and you will get education on hairballs and free preventatives with each adoption.
Approved adopters will be able to adopt a feline for just $28.
One day only, April 28th at WASPCA Adoption Center 111 Featherbed Lane Winchester, VA.